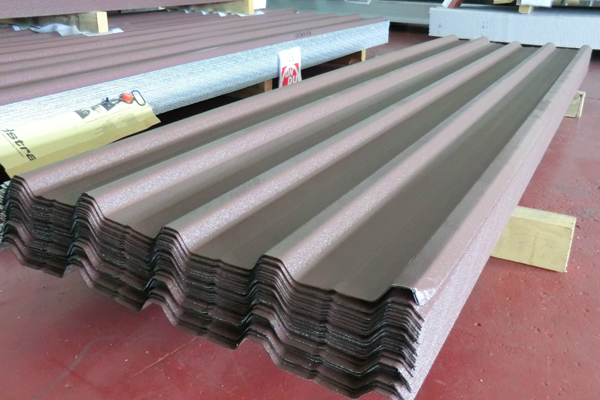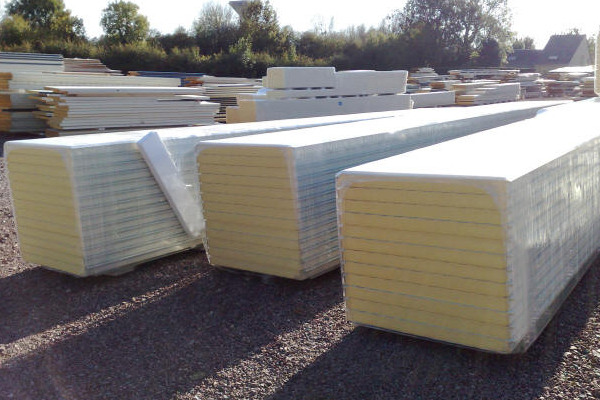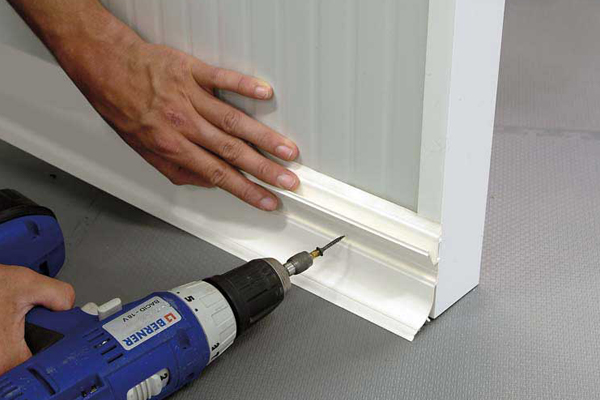 ACCESSORIES AND FINISH
A wide range of products and accessories (cut sheets in standard and specific formats, ...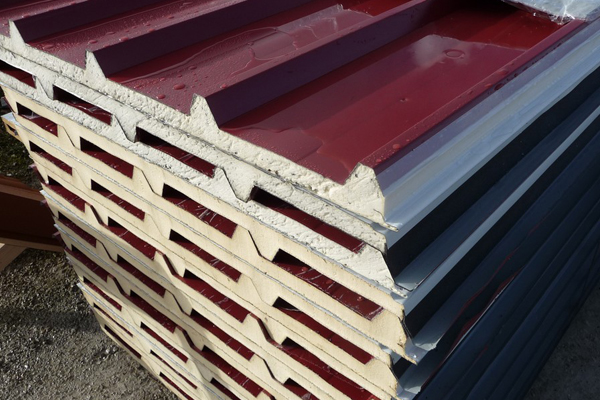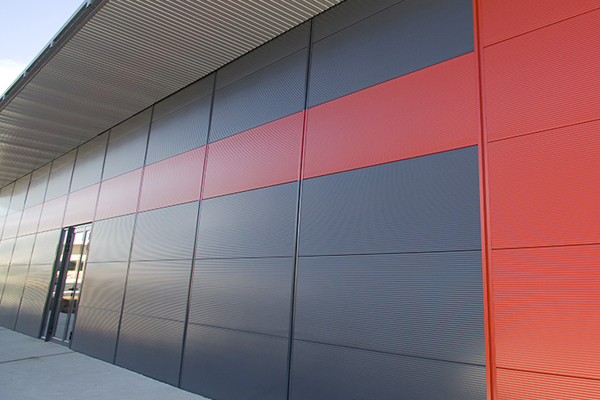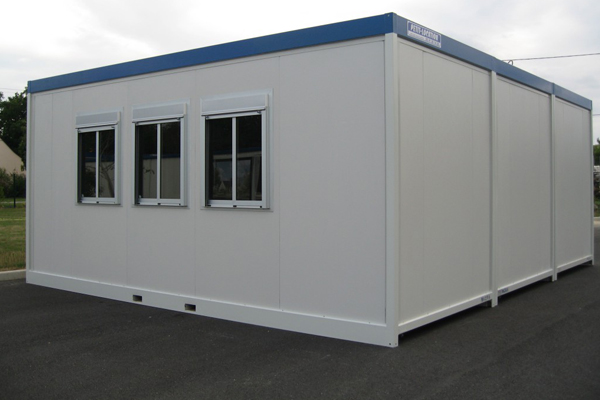 MODULAR CONSTRUCTION
The prefabricated construction cabin, The building having complicated architectural forms.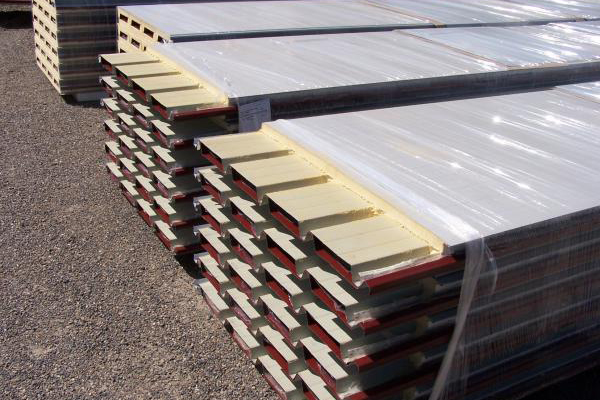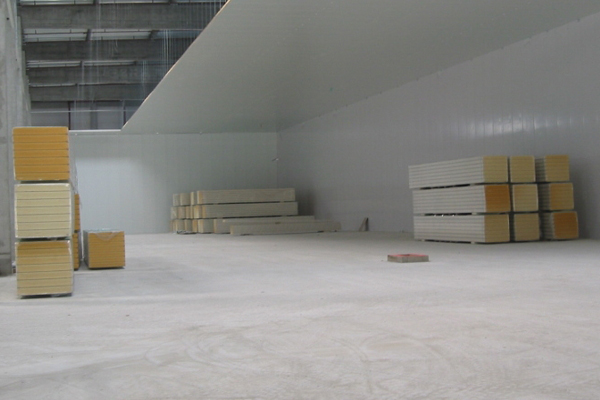 Subscribe to our newsletter !
Follow our news and receive notifications about our news when you register ...
Please enter a valid email address !